12 years ago today the world lost the genius that is Frank Tovey. I logged into Facebook this morning and was thrilled to see a photo album of Frank that Mute Records had posted up on their page. Add to that a playlist on Spotify as well! We all know the story of Depeche, Fad Gadget, Mute etc.. so I won't bore you with that, but I highly recommend checking out the photo album if you're a fan. I shared a few here, but to see the full album head over to the album on the Mute FB page. While you're there, be sure to give the page a Like too!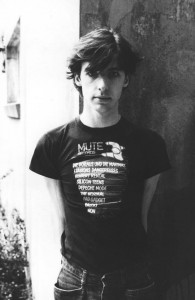 Mute's description and playlist link:
Frank Tovey. (8/9/56 – 3/4/2002)
12 years ago today we arrived at the Mute office on the Harrow Road to the devastating news that our friend and man of extreme inspiration Frank Tovey (aka Fad Gadget) had passed away.
We miss him, we will always miss him, but the legacy he left us with, the music, the imagery, the broken ceilings, will always be there.
We'll never forget you Frank.
Here are some beautiful photos and a playlist:  http://open.spotify.com/user/mute_records/playlist/64n1f9hWeMKa7egQiDbBpl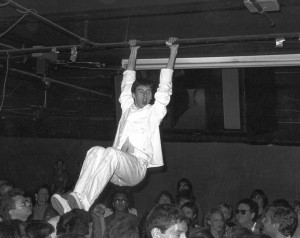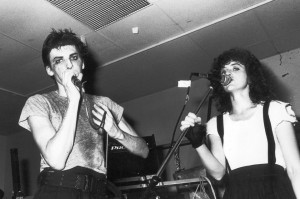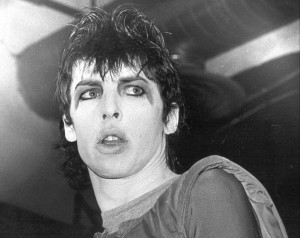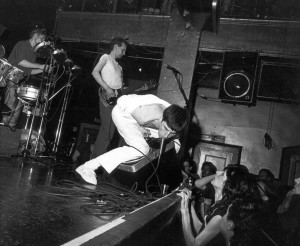 Direct link to full album via Mute's Facebook page – click here!