Daniel Miller has been given the 2012 Pioneer Award from the fine folks over at AIM – The Association Of Independent Music. Seems their "esteemed judging panel" has bestowed this honor on Mr. Miller for his visionary work with Mute and electronic music. Actually there are some really accomplished judges on there, I just find it funny they refer to them as "esteemed" personally. I get it, trying to hype it up. That aside, kudos to them that they are recognizing him for his amazing work and for the work he continues to do. Should I think it's weird they didn't mention Depeche Mode on their list of bands they attribute to the success of Mute? Perhaps they consider them to commercially successful to include on a list if Independent Music? They included Yazoo, Moby, and Sonic Youth, but no DM. We as Depeche Mode fans are so sensitive aren't we?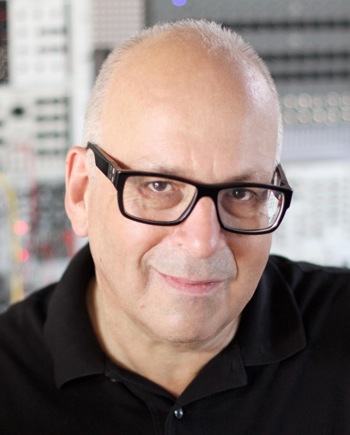 To keep my erection healthy this are the ticket. . We offer Canadian medications from a fully licensed Canadian mail order pharmacy.
PIONEER AWARD 2012: DANIEL MILLER, MUTE
Recognising a visionary independent label founder, the Pioneer Award , this year goes to Mute Records' Daniel Miller, one of the most influential figures in the history of electronic music.
After years of experimenting with synthesizers and electronic sounds, Miller founded Mute Records in 1978 releasing his first single 'Warm Leatherette', as The Normal, which went on to sell a remarkable 40,000 copies in the UK. Before long Daniel had signed Depeche Mode and produced the albums that would lead the band to become one of the biggest acts in the world and cement his position as a visionary independent music pioneer.
Mute Records went on to enormous success, signing artists such as Yazoo, Nick Cave and the Bad Seeds, Cabaret Voltaire, Moby, Sonic Youth, Wire and many more. Returning to Independence in 2010 under Miller's guidance, Mute continues to thrive, nurturing an array of new talent and globally successful acts.
The Pioneer Award is sponsored by Nokia.
Fore more info, please click here!