On the latest episode of the Breathing In Fumes podcast Glen has a chat with Kevin May & David McElroy who are the authors of the forthcoming book, Halo. The Halo book is the story of the classic Depeche Mode album Violator and they discuss the album, the era, and get insights from them on all things Violator. Most of you know that David is also an admin here at Home, so we are so thrilled for he and Kevin. Halo is out on the 29th! Link to pre-order below.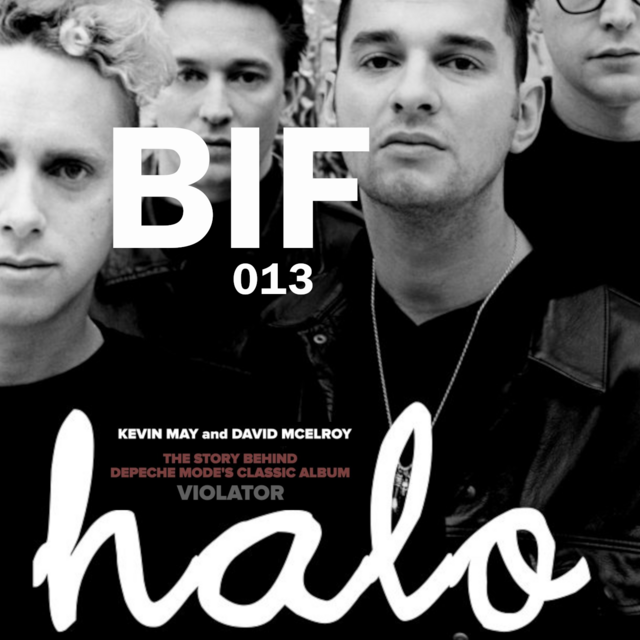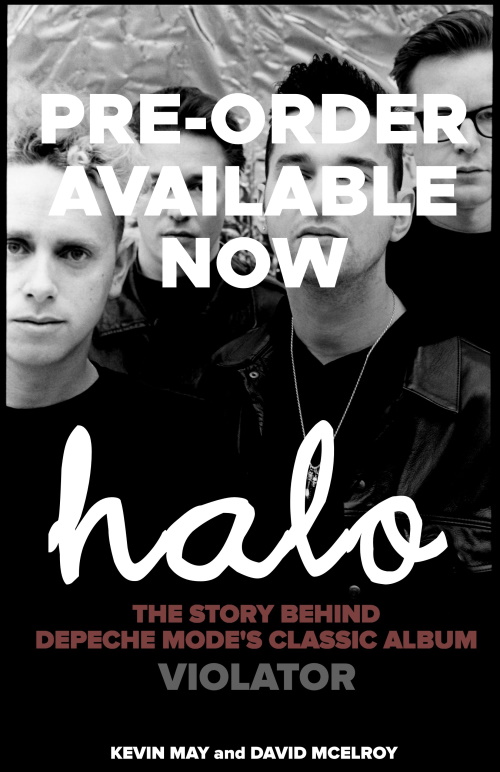 For more info on Halo, please visit: www.halotheviolatorbook.com
BIF Podcast is available on: Apple Podcast, Spotify, Amazon Music, Google Play, or wherever you listen to podcasts.