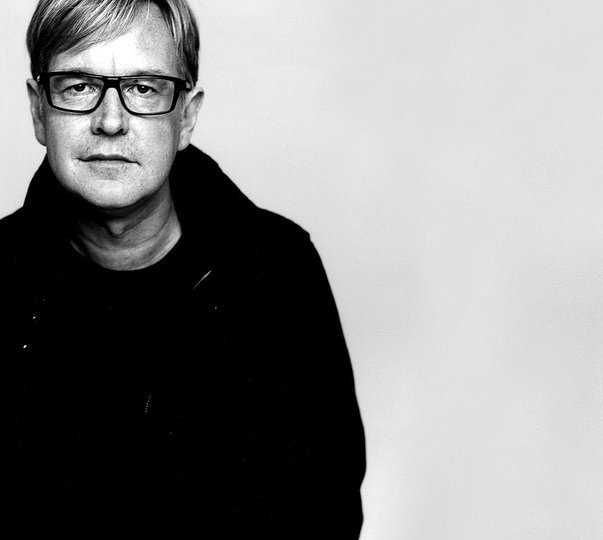 We are all devastated to have heard the news that Andy Fletcher has passed away today.
The band made the following official announcement this evening: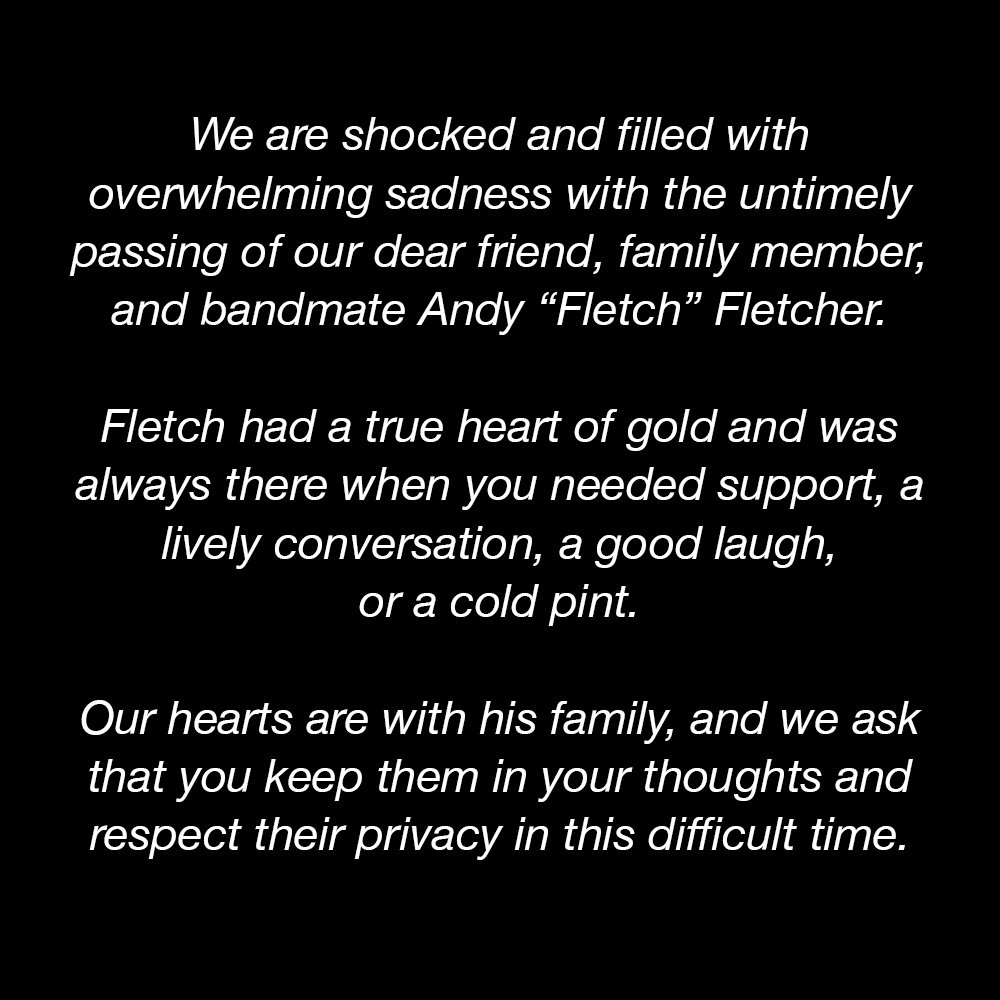 The thoughts of everyone at Home and indeed of every Depeche Mode fan around the world are with Andy's family at what must be a dreadful time for them.
Thank you for everything Fletch. We will all miss you.