Permafrost is a post-punk band formed by school friends Frode Heggdal Larsen & Kåre Steinsbu in the city of Molde (that was not a typo), Norway, that dates back to 1982. After some on-and-off periods and line-up changes, they could have passed under your radar. But they have new material coming out with Robert Heggdal, Trond Tornes, and Daryl Bamonte completing the line-up. Daryl is no stranger to the Depeche Mode world and was was interviewed by Home (parts 1 and 2 here).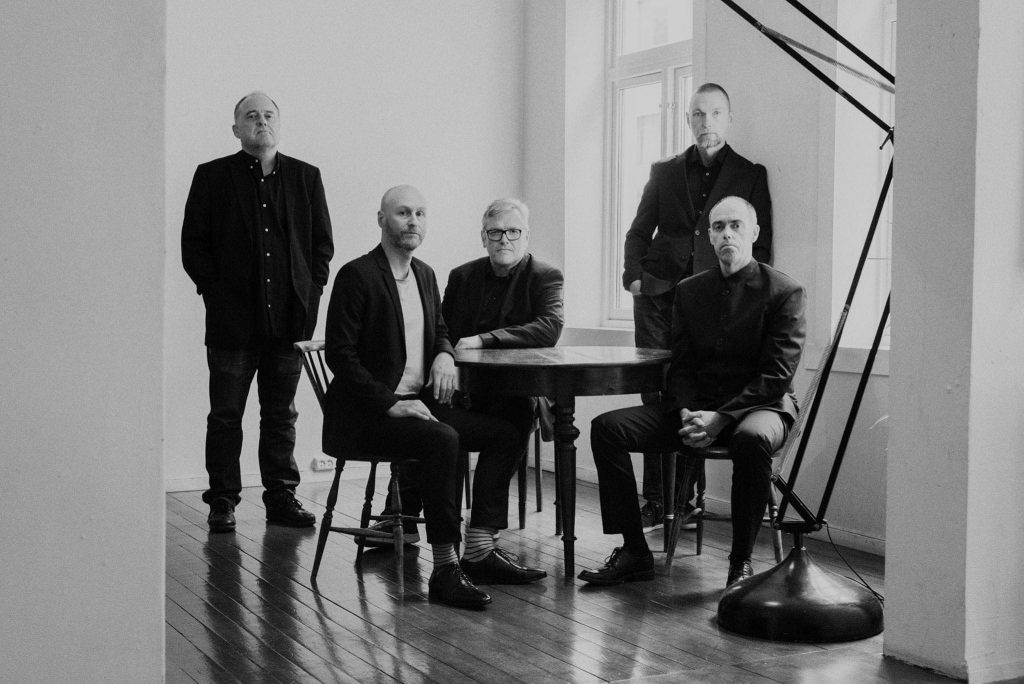 Between Oslo, Trondheim, and London, all five of them worked remotely and Permafrost has an album coming up on their own Fear of Music label. They already have the self-produced single "Femme Fatale" out there to start melting the ice. It won't disappoint fans of The Cure, The Mission, Joy Division… you get the picture.
One bit of trivia, though. The video has footage that Daryl shot while on tour with Depeche Mode in Tokyo, 1988. With some more material provided by Heggdal, the video can be checked below. Be sure to check the band's Facebook page and Instagram account.