On Sunday, Mute tweeted a gif of a person who looked very like Martin Gore with the words "17 November" above it which led to much head scratching and discussion in the Depeche Mode world. What news were we going to be getting?
There has been no official news as yet but thanks to it being 17 November already in certain parts of the world, we have discovered that a new MG e.p. called The Third Chimpanzee is on the way. All 5 tracks are named after primates which probably explains the title. There is a sample of Mandrill on the Japanese Apple Music site at the time of writing and it's a very MG sounding track. There's also a brief sample with accompanying strobe filled video on the Mute and Martin Gore Facebook sites
It appears to be a 5 track e.p:
Howler
Mandrill
Capuchin
Vervet
Howler's End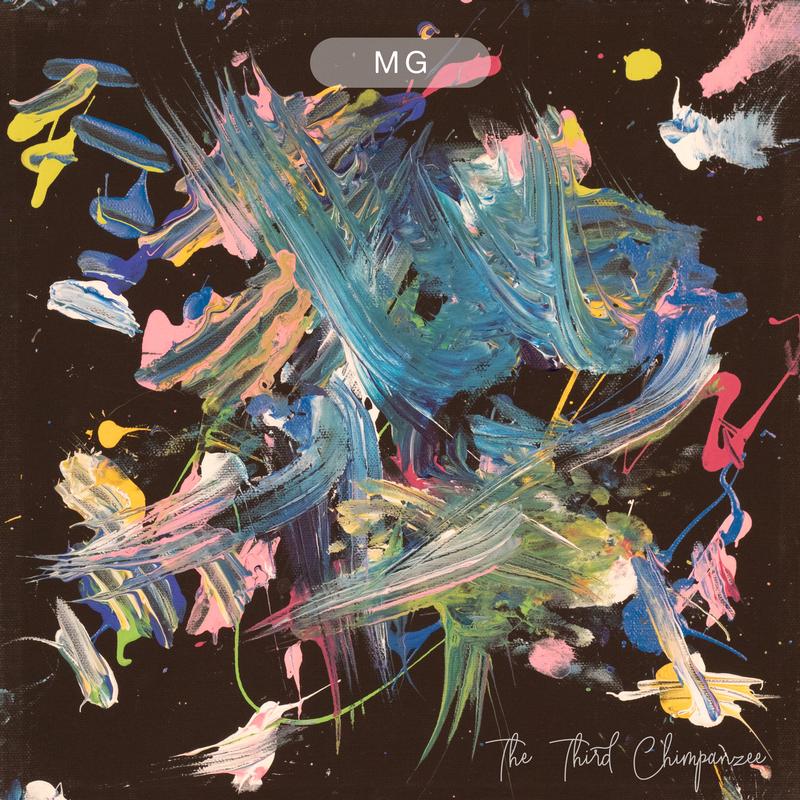 It seems the official news will be with us tomorrow. Keep an eye on all the Home channels for the news when we get it.