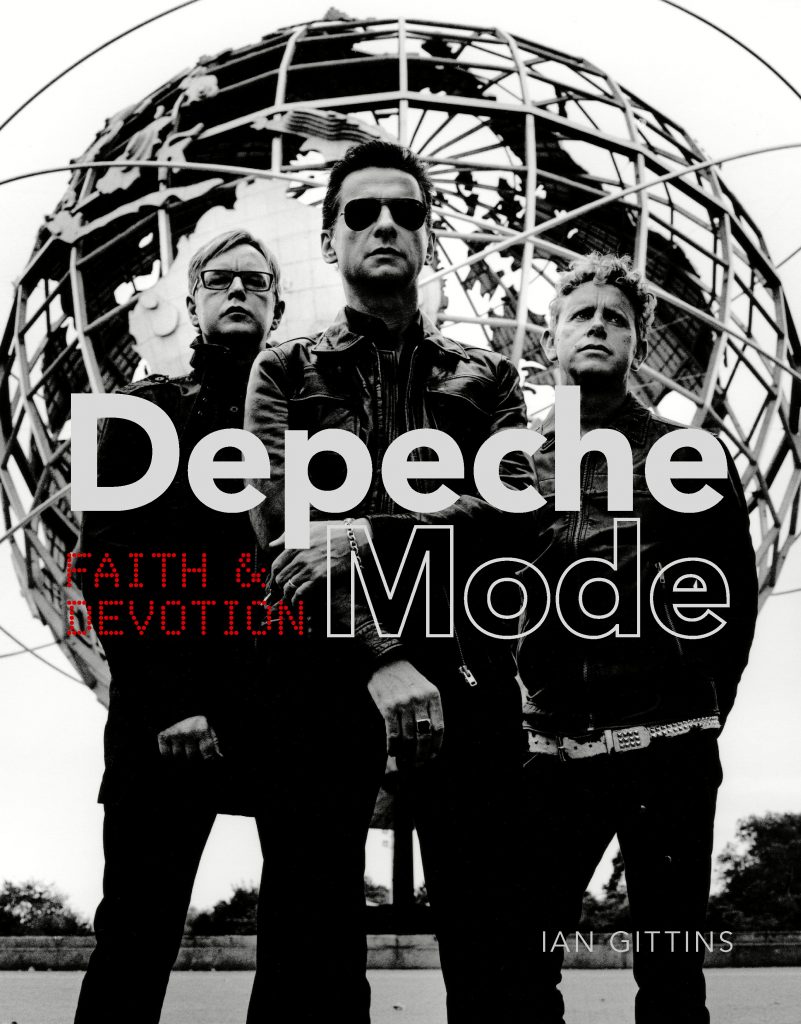 Ian Gittins, a noted UK based music writer, has released a new Depeche Mode biography called Faith & Devotion. In the book, Gittins tells the story of the band from the very beginning all the way to the final gigs of the Global Spirit Tour in Berlin in July 2018.
As well as a number of fresh insights into the band's past, the book is filled with a huge number of photographs of the band through the ages.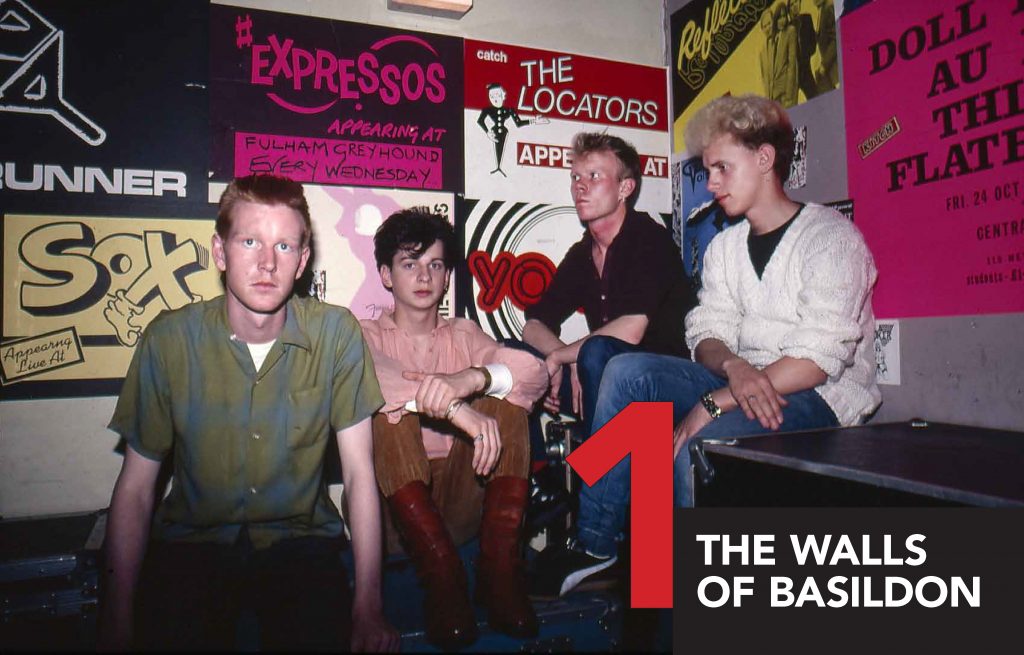 Home Moderator, Anfieldmode, reviewed the book for his blog Almost Predictable Almost. Read his thoughts by clicking here!