Depeche Mode announced today via their website that the cancelled Minsk show has been rescheduled for February 13, 2018! Great news for the disappointed Devotees who had to miss out on the show, but at least they were able to get it worked out and will be heading back to play for the fans there.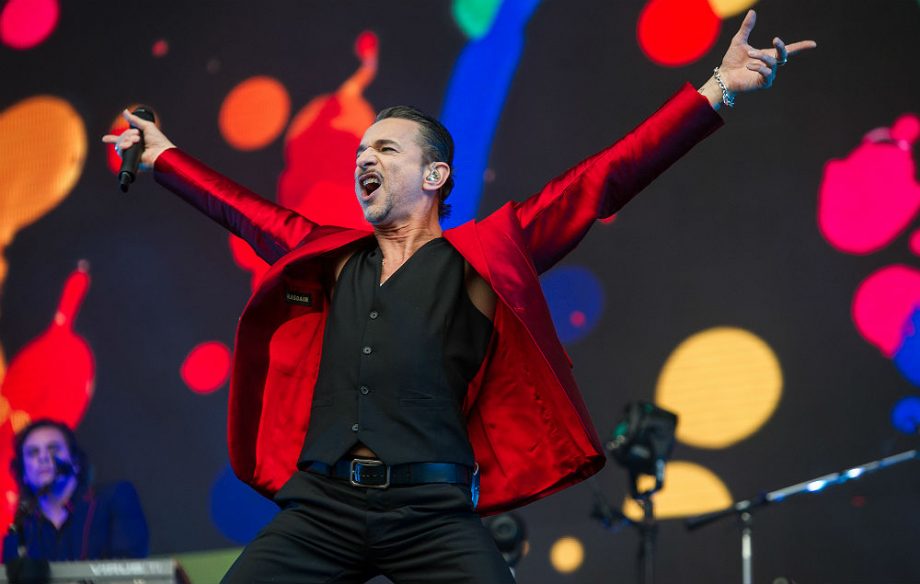 Official statement via www.depechemode.com
Depeche Mode are pleased to announce that the Minsk show, originally scheduled for July 17, has been rescheduled to February 13, 2018. All tickets for the July 17 show will be honored for the rescheduled date. The band are looking forward to returning to Minsk and for this new opportunity to play for the Belarusian fans!