A new EP from D.M.O. hits the streets on 1st October 2016! The "Resurrected – EP 002" will be released on CD, yes, a physical copy, and it will be available from the D.M.O store with a digital version to follow. No release date on the digital version just yet, but we'll keep you updated when we get the info. The band has given us an Exclusive sneak peek to the new EP with a preview track for all if you to check out. The song is called "Rebel" that takes some amazing twists and turns as it plays out, so do yourself a favor and scroll down to have a listen. The band are taking pre-orders on it now, so be sure to get your copy by clicking here! While most of the Depeche Mode fans know, Dean from D.M.O. just happens to be Martin Gore's nephew, but their music stands on their own. While that might peek your initial interest, you should dig in and check out their music. We interviewed Dean back in 2013, so be sure to check it to get some direct insight from Dean himself by clicking here.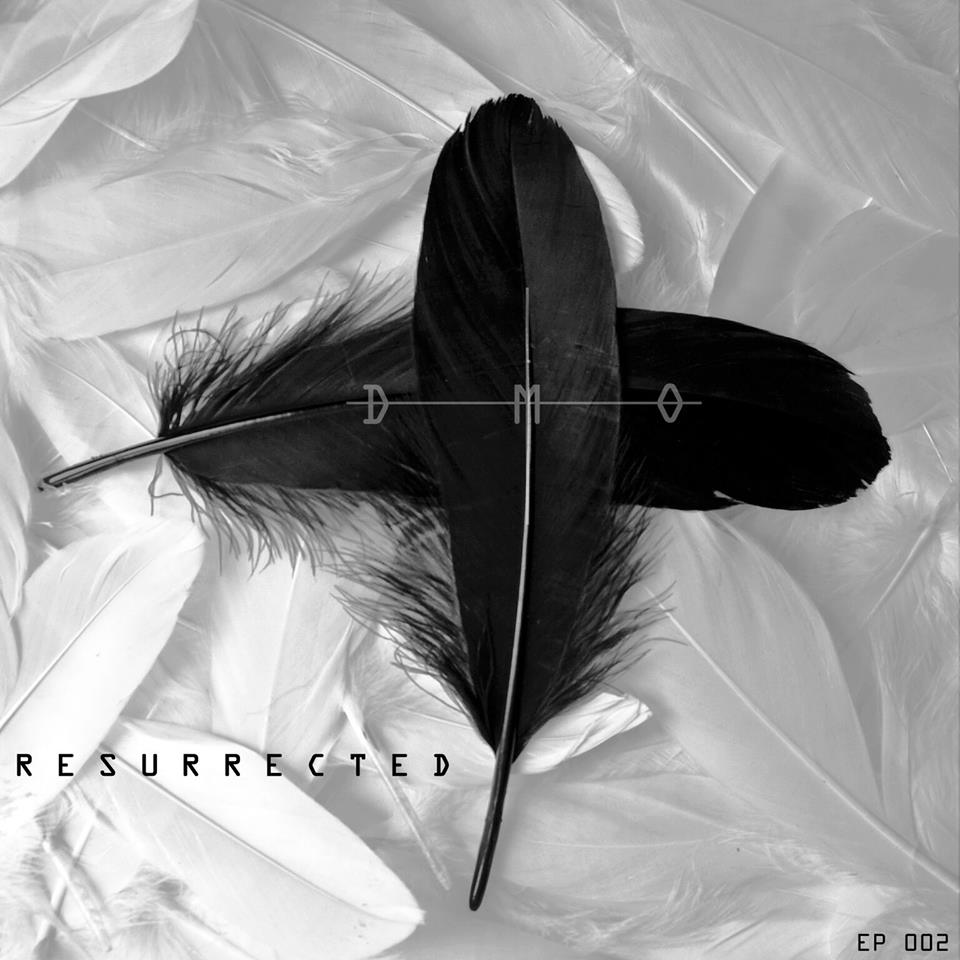 Resurrected EP 002
Track Listing:
01. Outlaw
02. Resurrection
03. Ghost Man
04. Rebel (Preview this song below)
D.M.O are an Alternative / Electronic band from Basildon, Essex. Formed in 2013, D.M.O have been writing and recording their own music, bringing together influences from many other bands including Depeche Mode, Editors and Joy Division. Their music style can best be described as a fusion of Electronic, Alternative and Rock which has been structured to grab the listener's attention from the start of each song.
The band members are: Dean M Oldfield (Vocals / Songwriter / Keys), Alex Bourner (Drummer / Keys) and Jack Hollister (Guitar / Bass / Backing Vocals) Regarding press coverage, D.M.O have been featured in a number of national and international newspapers and on several radio stations including "BBC Essex Introducing". Since forming, the band have performed a number of gigs in the U.K and also across Europe including Italy (Milan, Rome), Germany (Berlin, Hamburg) and Switzerland (Lugano). D.M.O released their debut EP "Blacklisted" March 2015, which received positive reviews and charted in the iTunes top 100 new releases chart in several European countries and also the U.S.A. This was followed by the band's next release, "Just Love" (Single), which consisted of two tracks; "Just Love" and "Fight For You".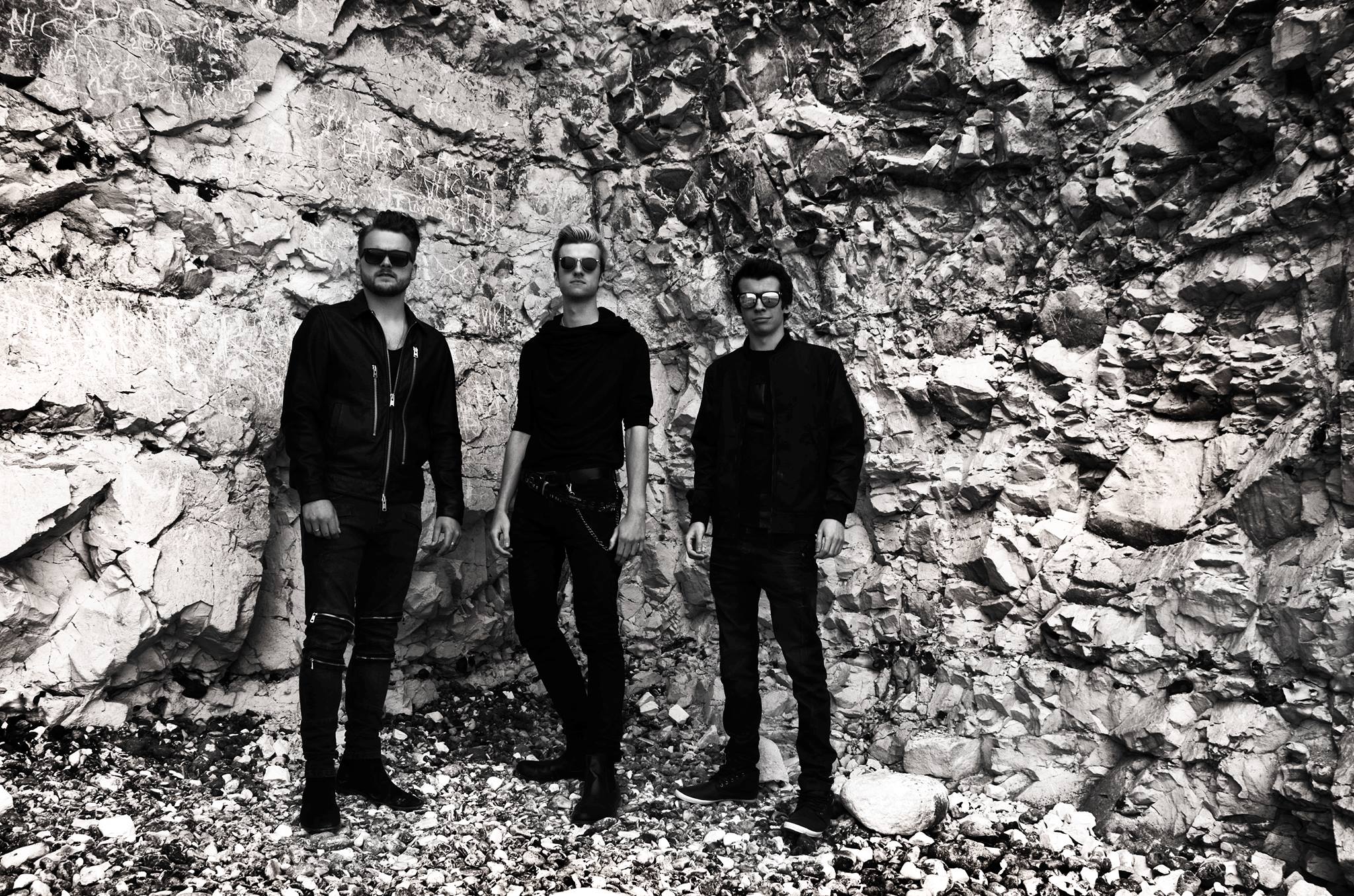 " We're all really excited for people to hear this EP. Recording this one has been fun for us, we've really enjoyed it! From a personal view I think it was more exciting recording this one as opposed to recording Blacklisted because we had set ourself a bar, and its always hard to fulfil that same level with your follow up release, but I think we achieved it, and we're thankful to the team we have helping us. D.M.O isn't just a band, it's a family ! " – Dean M Oldfield
The Release also sparks a busy Live schedule for the band, with dates already being confirmed not only in the UK, but in Europe too. Here's a list of Dates already confirmed, with more to be announced:
Milan – 7/10/2016
Nuremberg – 20/01/2017
Munich – 21/01/2017
Berlin – 27/01/2017
Hamburg – 24/03/2017
Released on 1st October 2016, Resurrected has the perfect blend of Electronics and Rock.

Here's an Exclusive listen to "Rebel" which is from the upcoming EP – Resurrected. –
https://soundcloud.com/dmomusic/rebel/s-Laa6V
Pre-Order from http://www.dmoband.com/store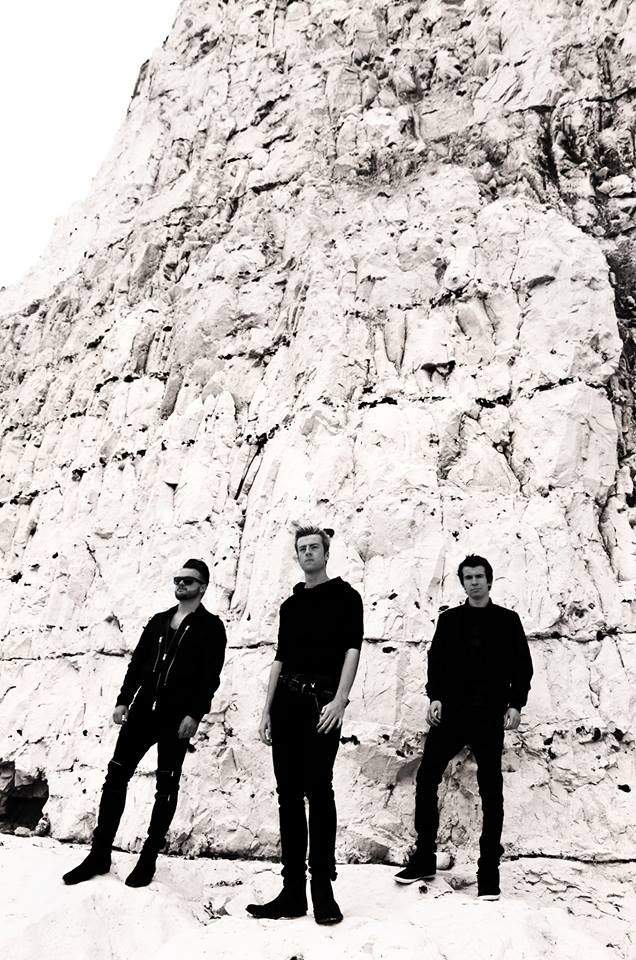 For more info on D.M.O, Please visit:
www.dmoband.com
www.facebook.com/dmoband.com
www.soundcloud.com/dmomusic
www.twitter.com/dmoband