The Mission, or The Mission U.K. in some markets, are releasing a new record called "Another Fall From Grace" on  30th September 2016 featuring backing vocals from Martin L. Gore of Depeche Mode. The two have been friendly with each other for years, so seeing Mart included on the record is not much of a stretch (though it might be to some fans of either band). Wayne describes the record, "This album is the lost link between The Sisters Of Mercy 'First And Last And Always' and The Mission's 'God's Own Medicine'" which is really exciting to those of us who are fans of those two records. The album will also feature guest backing vocals from Gary Numan, Ville Valo of HIM, Julianne Regan from All About Eve and Evi Vine.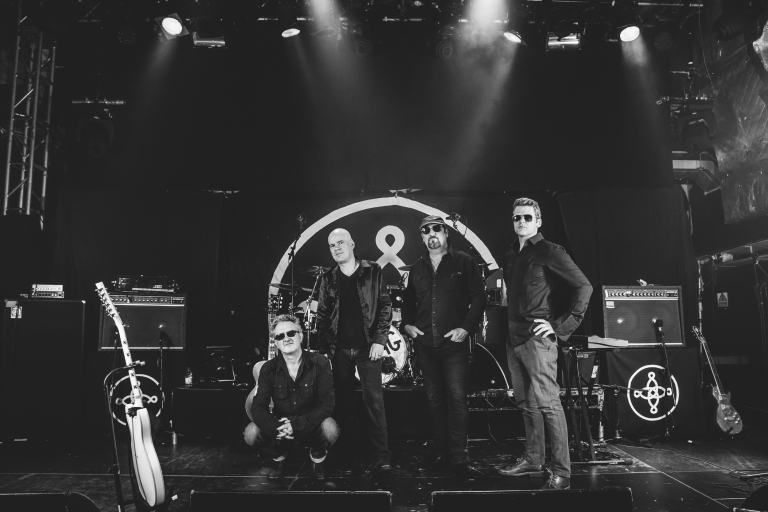 To look back at some of the connections between the two…
Some of you will remember when Wayne joined Martin and Andy to celebrate their 30th birthdays by joining them onstage for their glam rock, alter ego band Martin called, "The Sexist Boys" that they put together to celebrate the occasion. (Credit: From BONG 15 – The photo was taken by Jo Bailey and scanned by Lee Clark)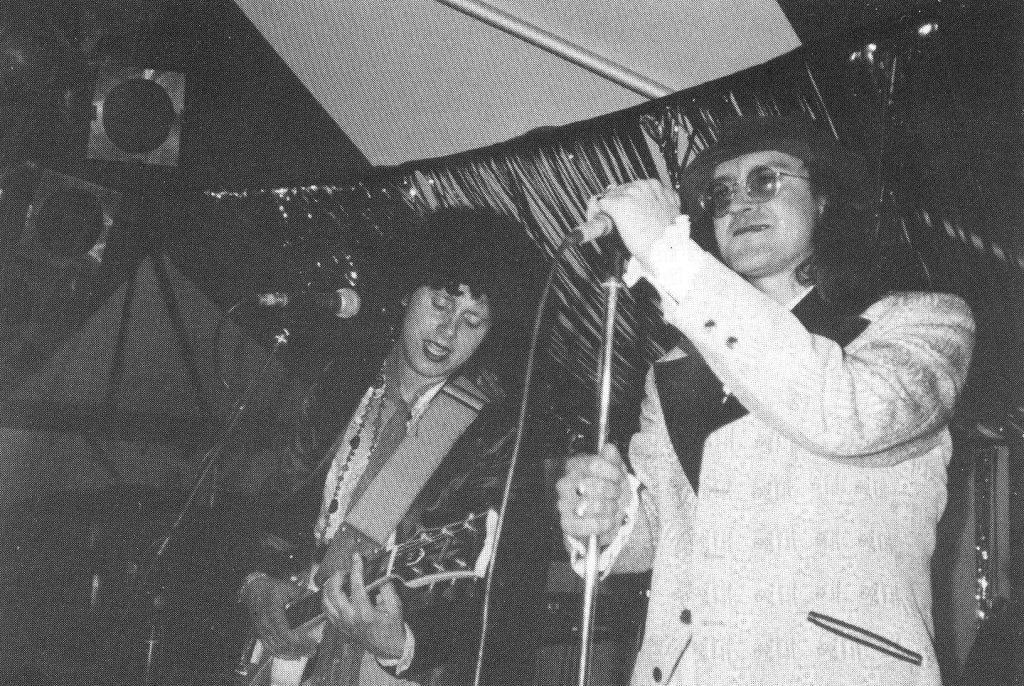 In 2002, The Mission released a single called, "Shine Like The Stars", which featured a cover of "Never Let Me Down Again" as a b-side track ("See the stars, they're shining bright"). Which, as you know, Martin would have cleared to be released. Personally, and as a Mission fan, I like their take on it. If you missed it, here's The Mission performing it live at the London Astoria back in 2002.
For more info and to read about all the things going on with The Mission, visit: www.themissionuk.com
Photo of The Mission courtesy of their website linked above.