Our Injustice contest has ended and we're please to announce our winners. We had emails from all over the world and  thanks to all of you who entered our "Injustice: Gods Among Us" soundtrack contest. An extra special thanks to Water Tower Music for the contest prizes! Be sure to go out and buy a copy of the soundtrack and look for other releases on Water Tower Music.  Winners have been emailed so we can send you your copy of the Injustice soundtrack featuring "Angel" from Depeche Mode and many other fantastic artists. Congrats to our winners and thanks again to everyone who participated!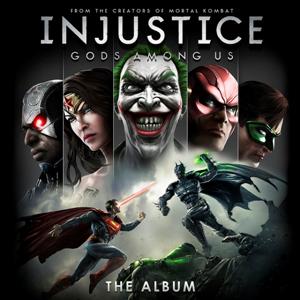 Our Injustice Soundtrack Winners are:
Nina Streitenfeld, England
David Kostigan, Canada
Kathryn Ward, USA
Monica Berrino, Italy
Matt Wolfe, USA
New contest coming soon, stay tuned!