HOME, in conjunction with Columbia Records, are please to bring you our Delta Machine contest! Delta Machine is the bands thirteenth studio album and is set to be released on March 22nd via Columbia Records.  We have three copies we're giving away between now and March 22nd. Contest details below…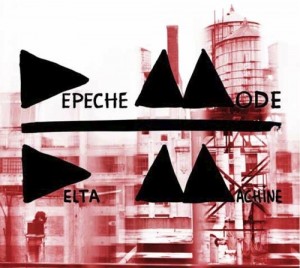 Delta Machine Contest Info:
1. We have three (3) copies we're giving away.
2. The three (3) winners will get one copy each.
3. We have One (1) copy of the Deluxe Version and Two (2) copies of the standard edition to give out.
4. Winners will be chosen at random by the Home staff.
5. The contest runs from today, Feb 25th, to March 22nd.
6. To enter, simply answer the trivia question below.
7. Contest winners will be announced on Friday March 22nd.
8. Good luck!
OK Devotees, here's the trivia question to enter you into HOME's Delta Machine Contest:
What is the name of the 2009 song that saw the very first song writing collaboration between Martin L. Gore and Dave Gahan?
Send your answers to to: glen@depeche-mode.com
(Please do not answer in comment box below, thanks)