As most of you probably know by now, Alan Wilder is readying his latest addition to the Recoil project – the album "Selected". We're very pleased to be able to reveal the artwork and the tracklist (below). "Selected" consists of tracks handpicked, slightly tweaked and lovingly remastered and by the man himself. It's an excellent compilation, which will also be made available as a 2CD edition with a selection of rare tracks and brand new remixes.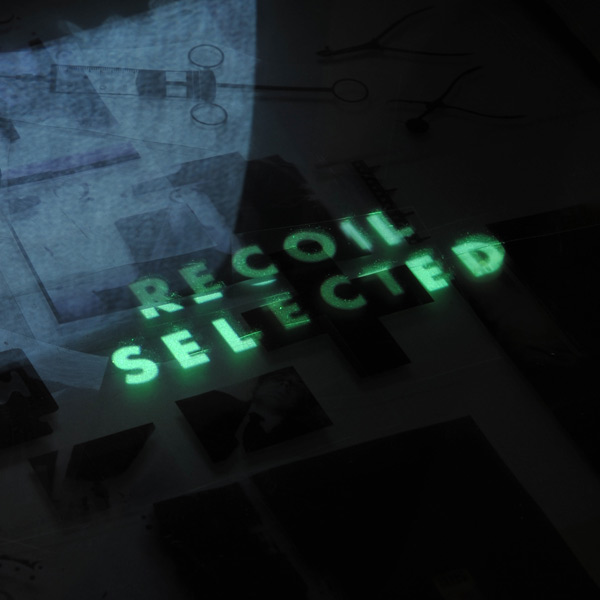 01. Strange Hours
02. Faith Healer
03. Jezebel
04. Allelujah
05. Want
06. Red River Cargo
07. Supreme
08. Prey
09. Drifting
10. Luscious Apparatus
11. The Killing Ground (excerpt)
12. Shunt
13. Edge To Life
14. Last Breath

For more on all things Recoil, either check out www.recoil.co.uk, or log onto our forums and head for the brand spanking new Recoil rooms.